The Citizens Oversight Committee (COC) is a team of passionate and committed local residents, business leaders and parents who work to ensure that SBCUSD Facilities projects are getting students the resources they need to succeed! These members are active in the community and carry with them a special connection to San Bernardino that shines through their dedication to the role.
---
Our Members
Committee Chair and At-Large/Parent Representative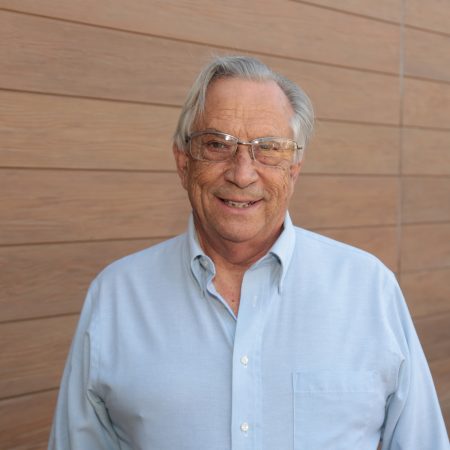 Member At-Large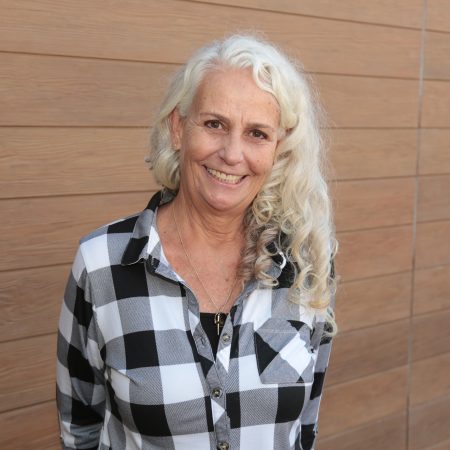 Taxpayer Organization Representative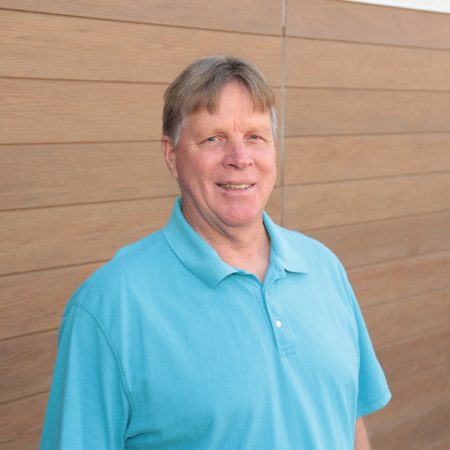 Member At-Large
---
COC Mission
To verify that projects funded with bond proceeds were permitted under the projects list submitted to voters (or available to voters if not reprinted in the Voter Handbook) at the time of election.
To review the annual financial audit and performance audit maintained under Proposition 39.
To review the annual list of deferred maintenance projects.
To conduct on-site inspections of projects to verify performance of contractors on an as needed basis.
To request that the District provide information on cost saving methods of design or construction that relate to any of the proposed projects.
To publicize the results of the findings of the Committee in order to inform the public of the status of the bonds and the proposed projects.
To evaluate the applicability of "reusable" designs for schools financed with Bond proceeds.
Click here to learn more about the COC's governing law and how to become a member.
---
Reporting
We have made the following reports readily available. If you are interested in an archived report pre-2016, please contact the Facilities Department at (909) 388-6100.
COC Reports
Bond reports showcase how much was spent for each bond under each project and measure. Annual reports summarize COC activities and bond expenditures over the year.
Financial and Performance Audits
Financial and performance audits report on revenues, expenditures and changes in fund balance.