We are conscientious and steadfast in our mission to minimize SBCUSD's environmental footprint. Since 2010, we have committed to high standards that help our schools and facilities operate at peak performance. As a result, we have been recognized at the Green California Schools Summit.
Our district has reduced energy use by 25-30%.
We have also reduced water use by 20-25%.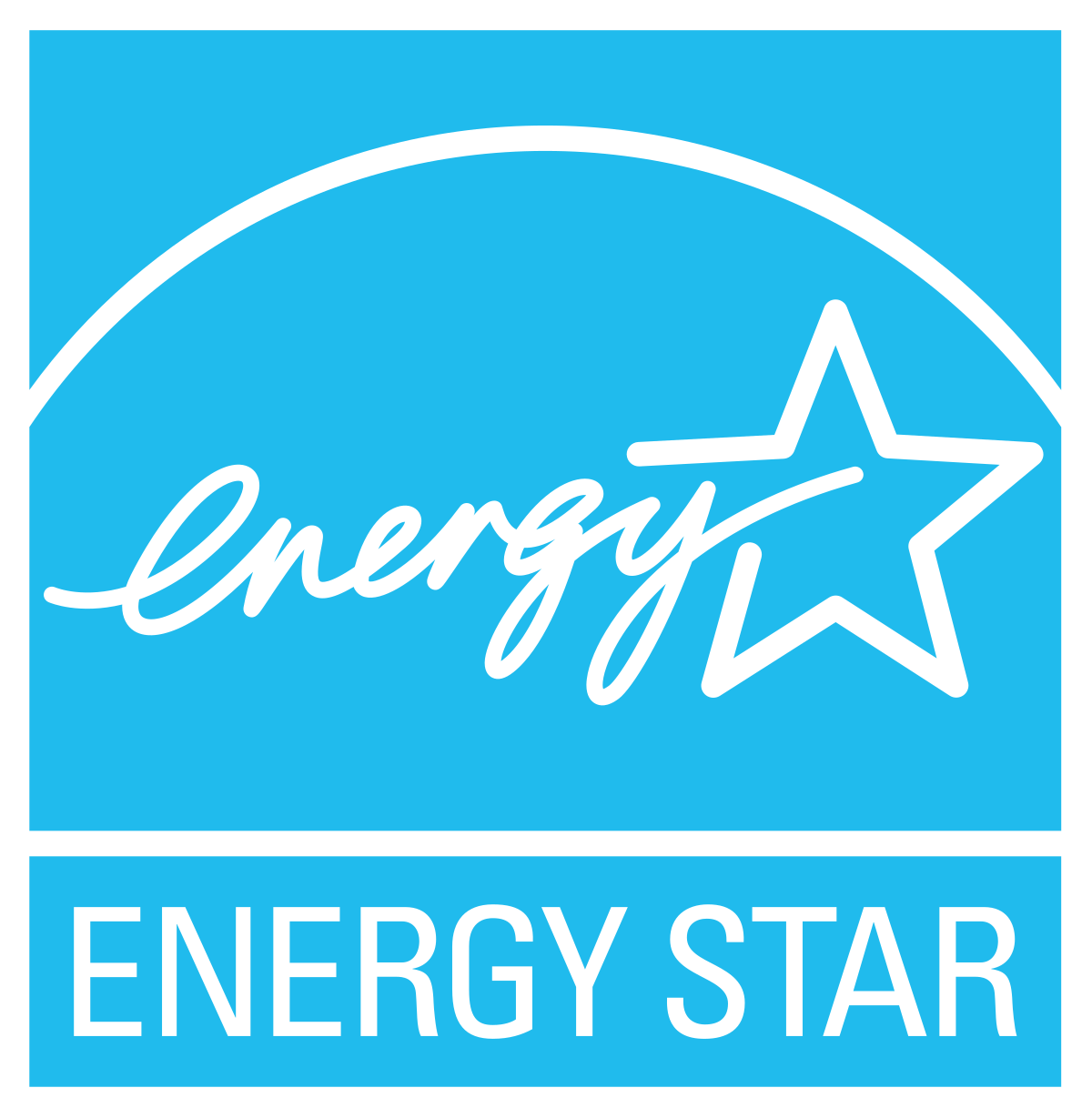 68 District buildings have Green Building Energy Star Certifications.
Our ultimate goal is to convert every SBCUSD building into a zero energy building. We are guided by progressive state policies like the California Clean Energy Jobs Act (Proposition 39) to make energy-efficient upgrades like the installation of LED lighting and new HVAC units, Smart Solar Projects to add Photovoltaic paneled carports at schools, and we are Collaborative for High Performance Schools (CHPS) verified. In addition, we aggressively pursue grants that allow us to make High Performance Incentive (HPI) improvements.
And finally, we use awareness and education with staff and students to build a culture of eco-friendliness that build good green behaviors to support districtwide efforts to protect our facilities – and the planet.